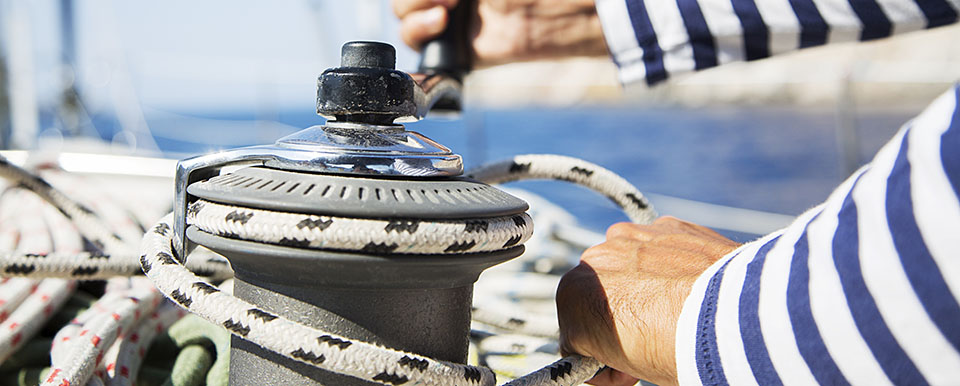 Launch of a new marine legal expenses product
Topsail Insurance has collaborated with ARAG Services Australia to offer 'ARAG Marine Essentials Legal Expense Insurance', an affordable and effective extension to an owner's usual boat insurance. Topsail will be marketing this product under the new trading style of MILE Insurance.
We are pleased to announce that from 1st November, MILE with ARAG are offering the boating community a completely new stand-alone product, which provides a broad range of marine legal expenses cover, including pursuit and defence options for insured events such as contract disputes, marina disputes, personal injury and uninsured loss recovery.
- said Rob Stevens, CEO of MILE.

Natasha Gale, CEO of ARAG Services Australia stated,
ARAG are excited to work with businesses such as Topsail. Initiatives like these provide us the opportunity to develop bespoke products for a variety of sectors with products such as this offering. It fits with our belief that every individual should be able to assert his or her legal rights, not just those who can afford it.
Stevens added,
Marine legal expense cover is common in Europe and owners there appreciate what an important addition it is to their boat insurance. I believe that this is the first time it has been offered in this form in Australia.
Examples where the insurance could be particularly useful include:
the pursuit of a monetary settlement from a non-insured party who is at fault in a boating incident; and
a dispute with a contractor, such as a vessel maintenance provider, or a marina berthing dispute.
The policy also extends to include a legal helpline and is backed by ARAG and their team of specialist marine lawyers.

For further details please contact: MILE Insurance
The insurer of ARAG Legal Expense Insurance products is HDI Global Specialty SE – Australia (ABN 58 129 395 544, AFS Licence number 458776) (Insurer). ARAG Services Australia Pty Ltd (ABN 14 627 823 198, AFS Licence number 513547) (ARAG) has been granted delegated authority by the Insurer to enter into, vary or cancel policies and handle claims for ARAG Legal Expense Insurance products on the Insurer's behalf.
All enquiries should be addressed to ARAG.

Any advice contained on this website is general advice only and has been prepared without considering your individual objectives, financial situation or needs. Before purchasing or renewing a product we recommend that you consider if it is suitable for your circumstances and read the policy terms and conditions.