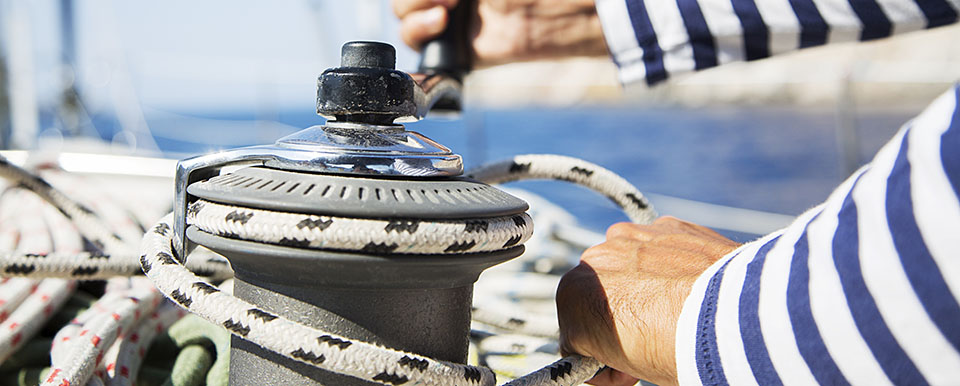 ARAG Marine Legal Expense Insurance
LEI for your watercraft
The insurance protection that covers you for unexpected maritime legal disputes
If you own a watercraft you will know the absolute peace and joy heading out onto the water can give. Though the vessel may be insured, most Boat or Marine Insurance policies will likely cover general loss and / or damage, it won't provide the legal costs for you to defend or pursue your legal rights if you encounter 'troubled waters'.

Most boat or marine policies will cover:
Accidential damage

Fire, storm, floos, tsunami, earthquake and explosion

Theft

Collision or crash

Vandalism or malicious act
However, there are a range of potential uninsured issues that may arise, and they often come with crippling legal fees, inhibiting the ability to defend or pursue your legal rights. An ARAG Marine LEI policy is a before the event insurance that covers legal costs. ARAG offer 2 levels of cover that ensue you are fully covered for legal matters arising from the use of your watercraft:
Levels of Cover

Essentials

Comprehensive

Legal Information Helpline
Document Centre
Damage in relation to the boat
Marina and Berthing disputes
Personal Injury
Contract Disputes
Criminal prosecution defence (2 hours consultation)
Licence and Registration (2 hours consultation)
Limits
$25k per claim /
$50k in the annual aggregate
$50k per claim /
$150k in the annual aggregate
For a full description of policy cover, conditions and exclusions, please read the policy wording. Limits of Indemnity apply to the product.
All ARAG policy holders have access to our legal document centre and our legal information helpline. ARAG Legal Expense Insurance provides affordable and a comprehensive cover to cover the gaps in marine, boat, or yacht insurance.

If you want to find out more contact your Insurance Broker, or contact us at .
The insurer of ARAG Legal Expense Insurance products is HDI Global Specialty SE – Australia (ABN 58 129 395 544, AFS Licence number 458776) (Insurer). ARAG Services Australia Pty Ltd (ABN 14 627 823 198, AFS Licence number 513547) (ARAG) has been granted delegated authority by the Insurer to enter into, vary or cancel policies and handle claims for ARAG Legal Expense Insurance products on the Insurer's behalf.
All enquiries should be addressed to ARAG.

Any advice contained on this website is general advice only and has been prepared without considering your individual objectives, financial situation or needs. Before purchasing or renewing a product we recommend that you consider if it is suitable for your circumstances and read the policy terms and conditions.