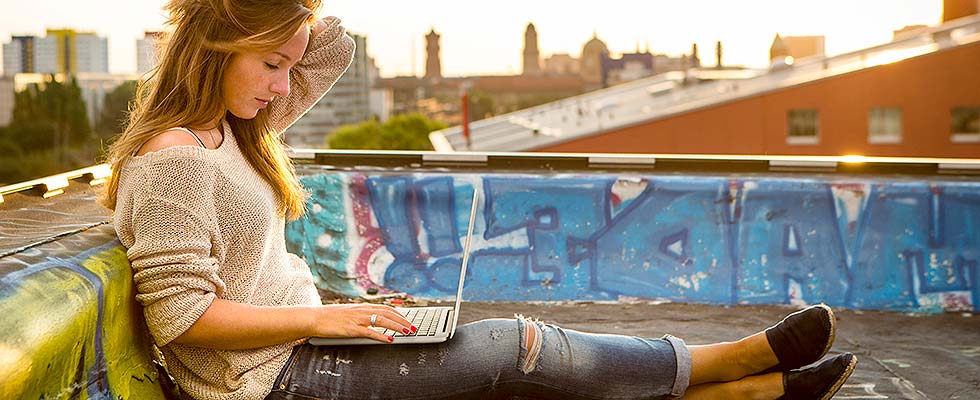 Web Legal Expense Insurance
Private Legal Expense Insurance for the Digital World
The internet is an integral part of our lives. We go shopping and seek services online, meet friends on virtual platforms, download information and media content. These everyday activities naturally increase the risk of getting into disputes online and becoming a victim of cyber bullying or identity theft. Our Web Legal Expense product helps to protect you and your family from certain legal costs of damage caused online.
For a full description of policy cover, conditions and exclusions, please read the policy wording (Limits of Indemnity apply).
Important things to know
The above pricing is for a policy holder based in NSW and is inclusive of commission, GST, stamp duty and other fees and charges. Prices may vary between states and territories, including due to different stamp duty rates. All quotes must be assessed by our underwriting team and quoted on an individual basis taking into account the relevant circumstances of the policy holder. Terms, conditions and exclusions apply to the insurance covers, please refer to the relevant policy terms and conditions.
The insurer of ARAG Legal Expense Insurance products is HDI Global Specialty SE – Australia (ABN 58 129 395 544, AFS License number 458776) (Insurer). ARAG Services Australia Pty Ltd (ABN 14 627 823 198, AFS Licence number 513547) (ARAG) has been granted delegated authority by the Insurer to enter into, vary or cancel policies and handle claims for ARAG Legal Expense Insurance products on the Insurer's behalf.
All enquiries should be addressed to ARAG.

Any advice contained on this website is general advice only and has been prepared without considering your individual objectives, financial situation or needs. Before purchasing or renewing a product we recommend that you consider if it is suitable for your circumstances and read the policy terms and conditions.